The voting has ended.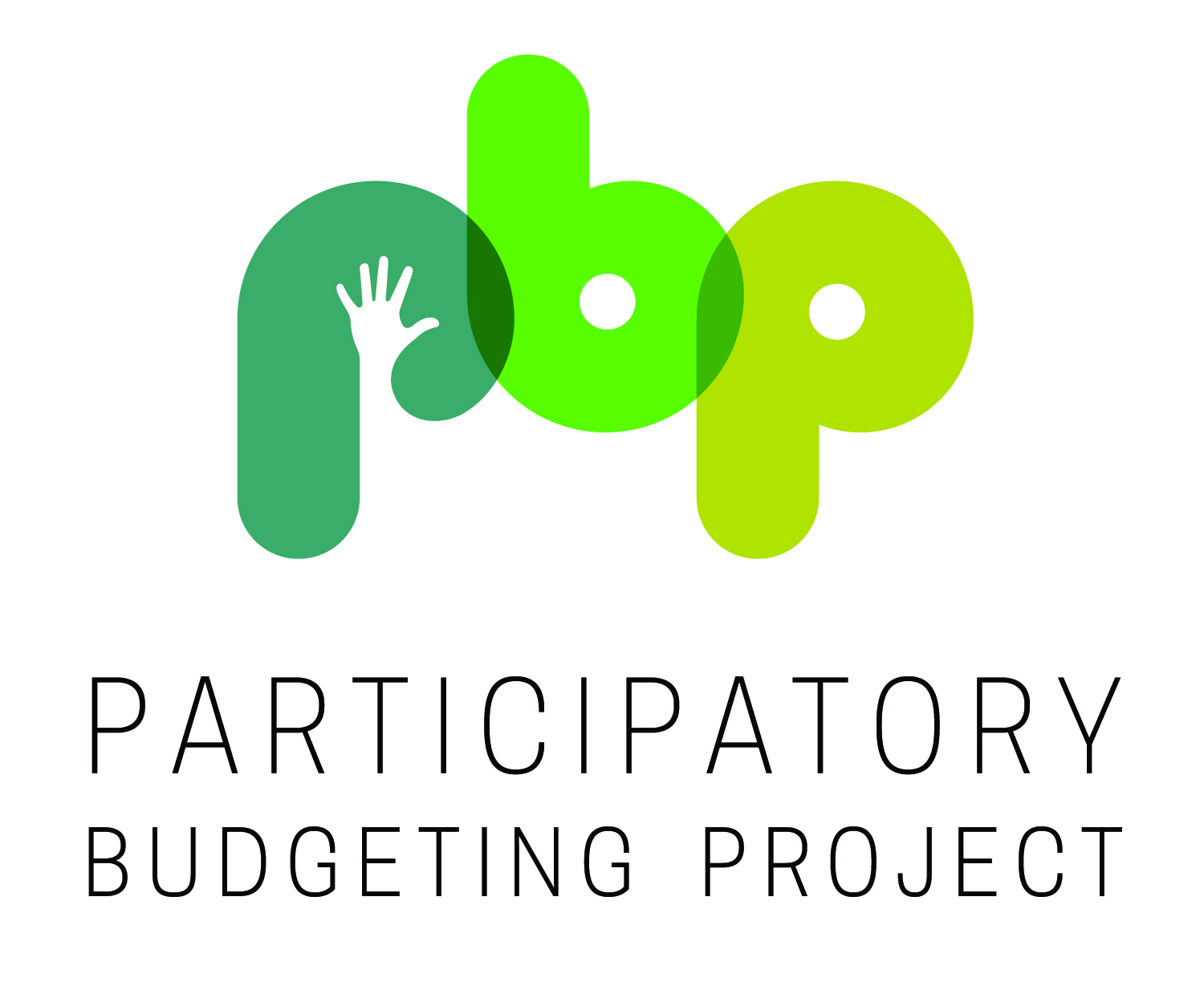 Voting for PB2 is now open until May 14th!
When you cast your ballot, you will be deciding how you want to allocate $26,000 of The Participatory Budgeting Projects' (PBP)'s organizational budget.
This year, voting is open to anyone with a demonstrated commitment to advancing equitable Participatory Democracy. This includes PBP staff, Board of Directors, Advisory Board members, Donors, Partners, Past participants of PBP trainings, and subscribers to our newsletter and other social media, etc.
Each person may submit ONE ballot. There are no age or other demographic barriers to participation.
You'll vote using either SMS or access code verification in addition to your email address to help us verify voters and ensure each person votes once only.
You'll first be prompted to use SMS verification.
Thanks to the Stanford Crowdsourced Democracy Team for their work to create this digital ballot!
All PBP partners and supporters are eligable to participate!
For more information on pb2, please visit http://bit.ly/pbforpbp
For more information on PBP, please visit https://www.participatorybudgeting.org/