Track at Walker Park
Build a track that goes around the field that is behind Walker Playground.
Estimated Cost: $240,000
Location: Walker Playground on Norfolk St. and Astoria St., Mattapan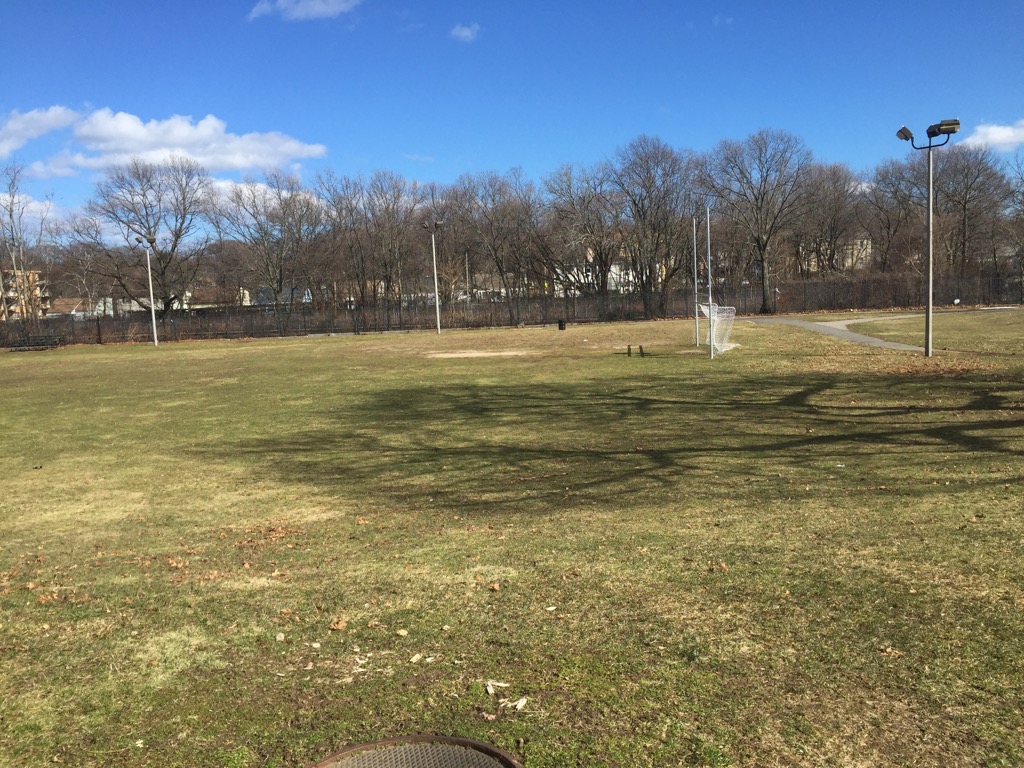 Click image for slide show
Bowdoin St. Roadway Resurfacing
Bowdoin street from Geneva to Adams will be repaved. This will fix things like potholes, cracks, and faded roadway markings.
Estimated Cost: $100,000
Location: Bowdoin street from Geneva to Adams, Dorchester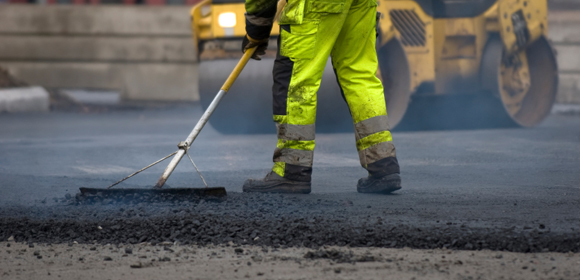 Click image for slide show