Track at Walker Park
Build a track that goes around the field that is behind Walker Playground.
Estimated Cost: $240,000
Location: Walker Playground on Norfolk St. and Astoria St., Mattapan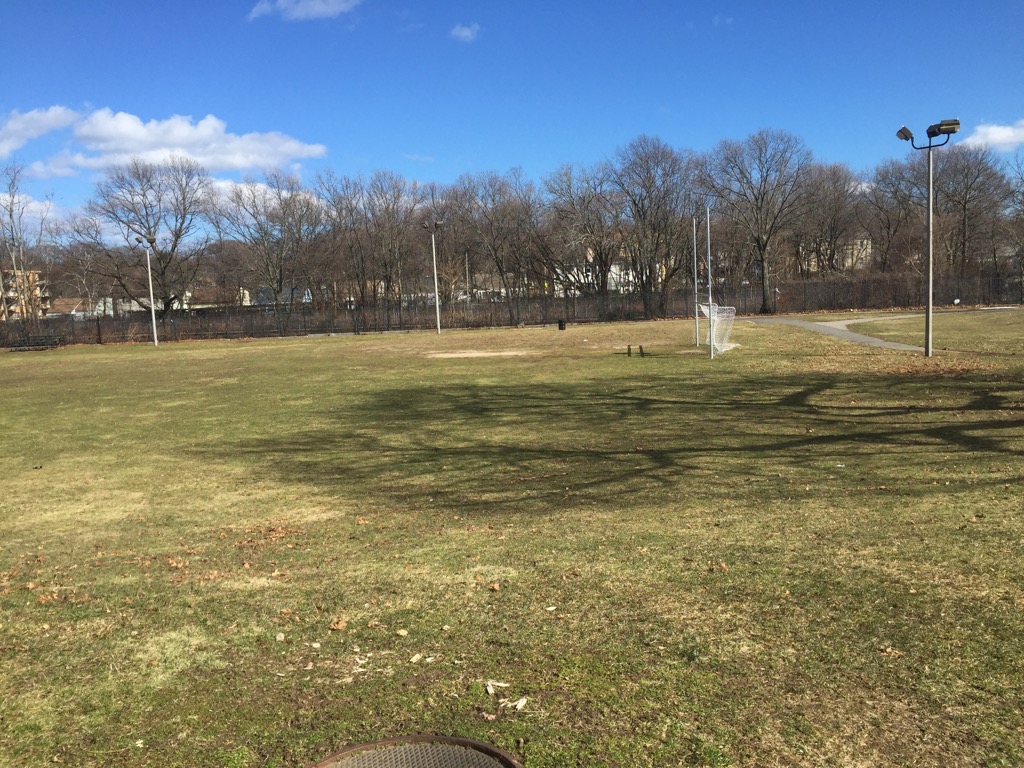 Click image for slide show
Green Renovation for BCYF Pino
Green Space outside of Martin Pino Community center. This could take the form of a Green house or general improvements to the outdoor area.
Estimated Cost: $250,000
Location: BCYF Martin Pino Community Center, East Boston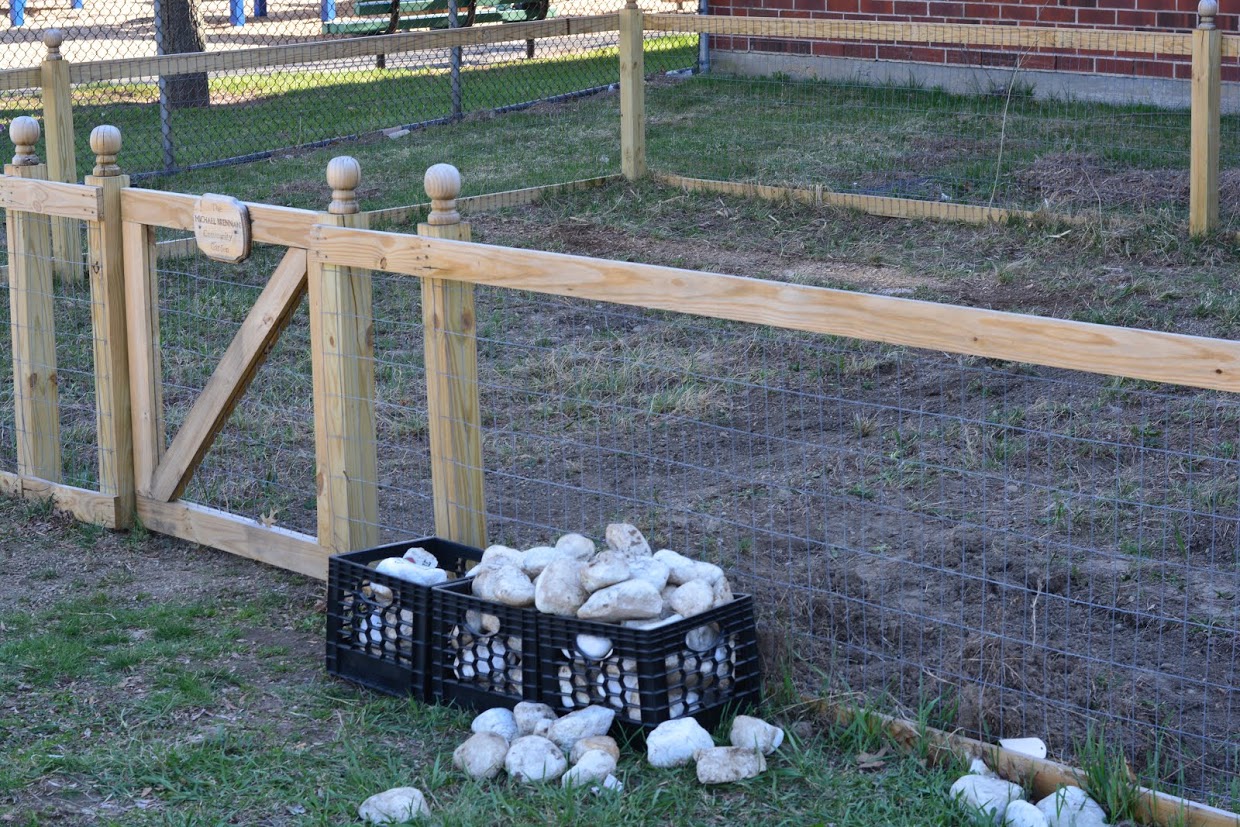 Click image for slide show