Hubway Extensions
Two hubway stations for residents underserved by rapid transit. Helps non-drivers and means less cars on the road.
Estimated Cost: $101,600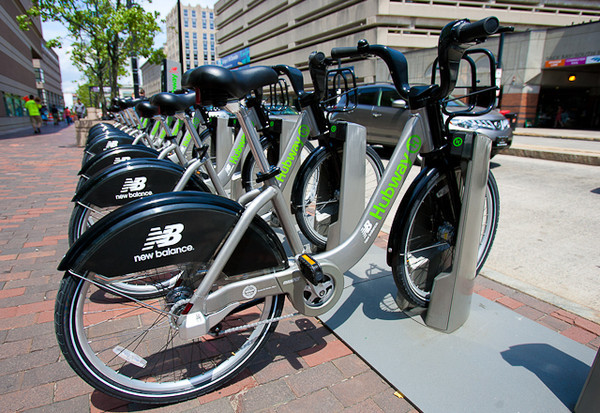 Click image for slide show
Green Renovation for BCYF Pino
Green Space outside of Martin Pino Community center. This could take the form of a Green house or general improvements to the outdoor area.
Estimated Cost: $250,000
Location: BCYF Martin Pino Community Center, East Boston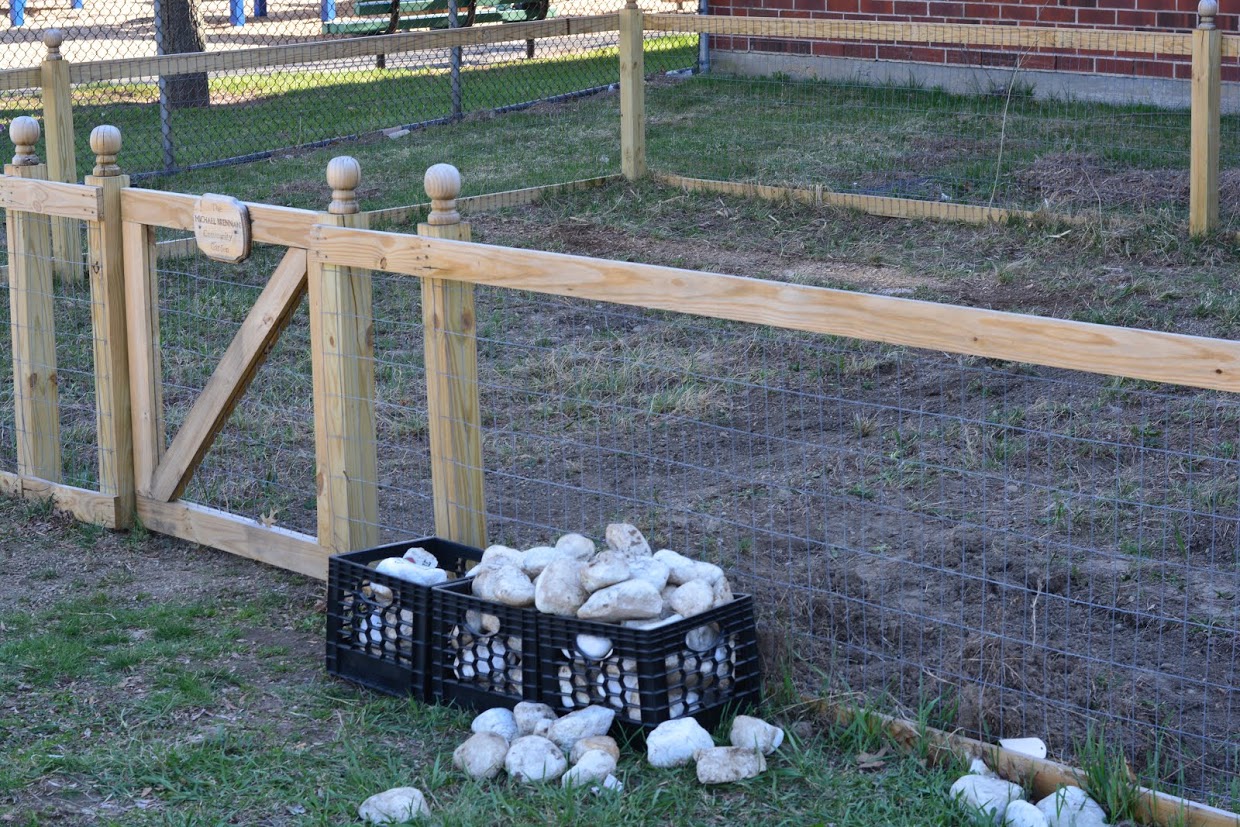 Click image for slide show