Track at Walker Park
Build a track that goes around the field that is behind Walker Playground.
Estimated Cost: $240,000
Location: Walker Playground on Norfolk St. and Astoria St., Mattapan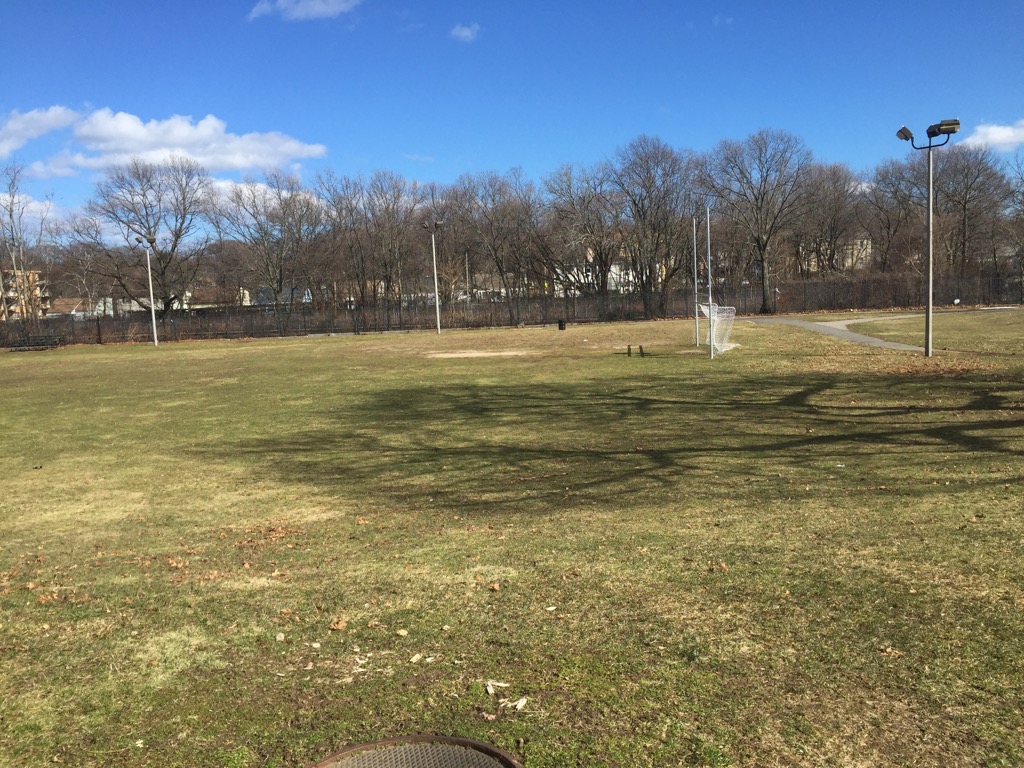 Click image for slide show
Hubway Extensions
Two hubway stations for residents underserved by rapid transit. Helps non-drivers and means less cars on the road.
Estimated Cost: $101,600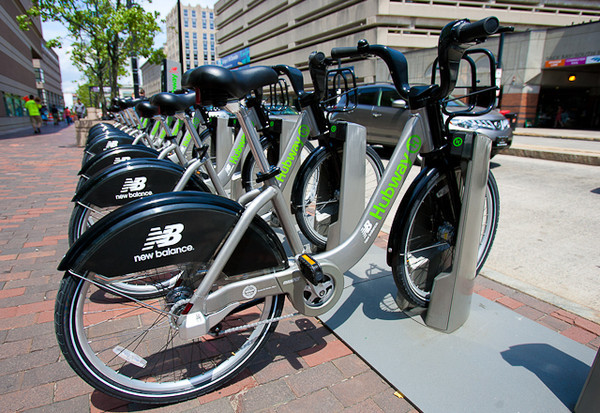 Click image for slide show