Green Renovation for BCYF Pino
Green Space outside of Martin Pino Community center. This could take the form of a Green house or general improvements to the outdoor area.
Estimated Cost: $250,000
Location: BCYF Martin Pino Community Center, East Boston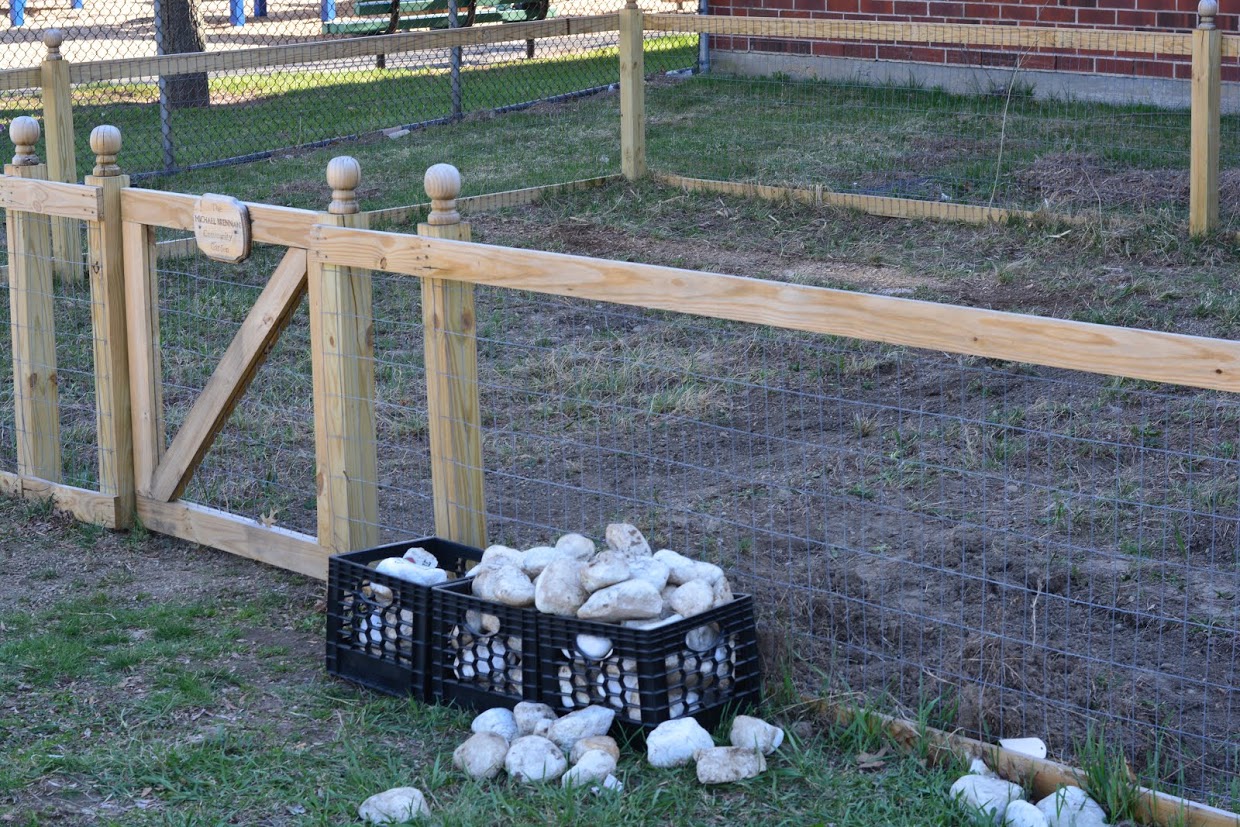 Click image for slide show
BCYF Hyde Park Dance Studio Renovation
A renovated dance studio at the Hyde Park Community Center for children of all ages.
Estimated Cost: $286,000
Location: BCYF Hyde Park Community Center, Hyde Park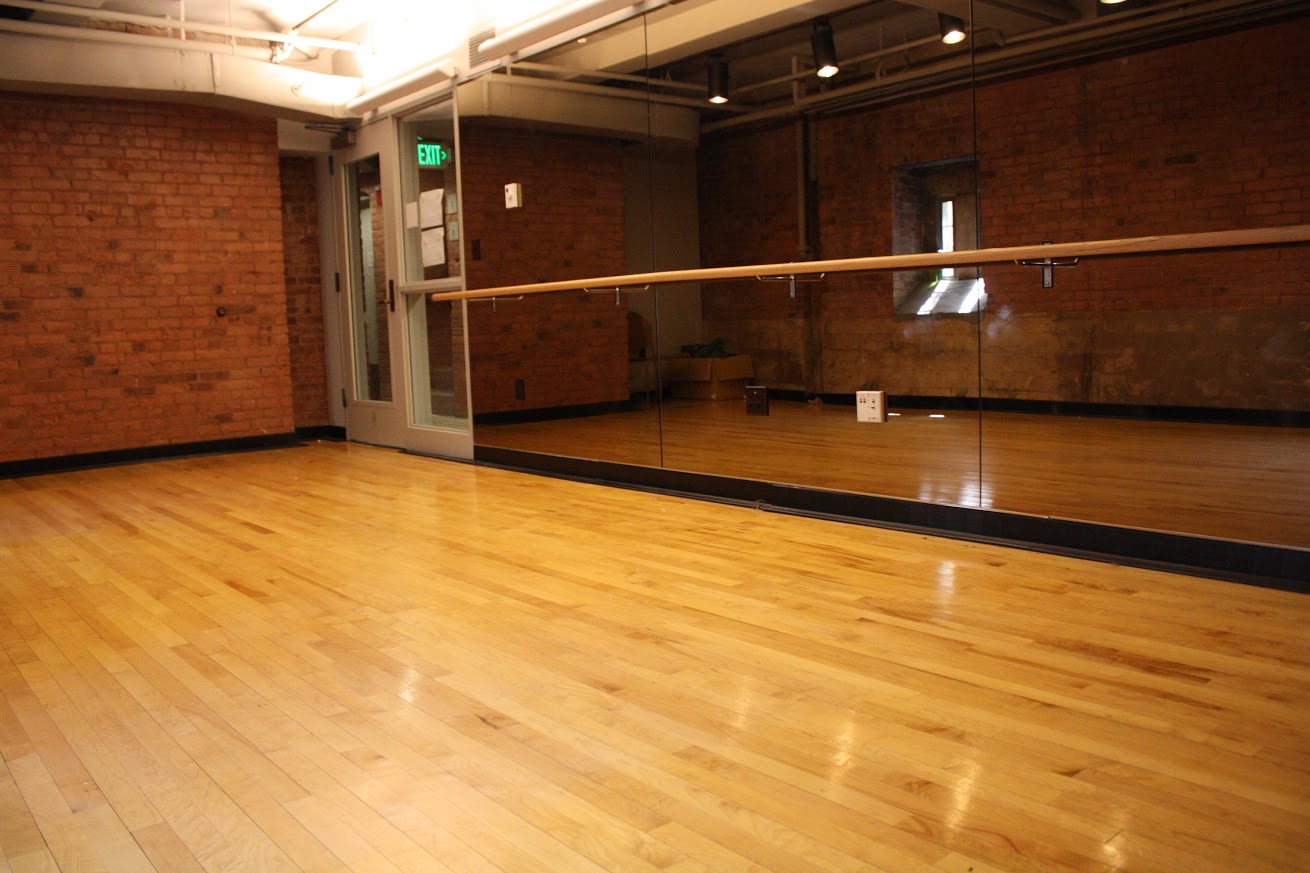 Click image for slide show