The voting has ended.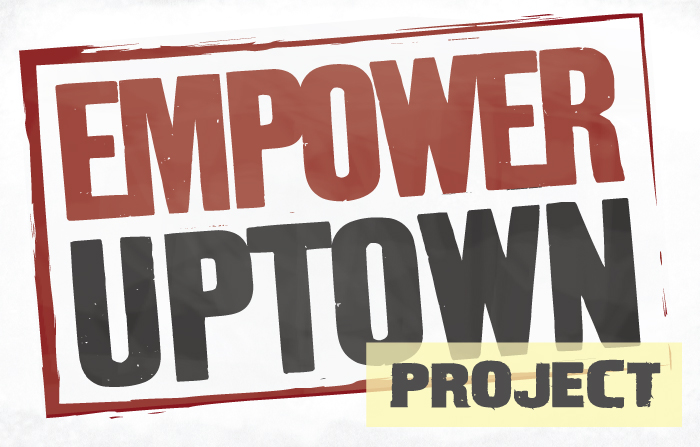 Bienvenido a la boleta de votación del proceso de presupuestación participativa (PB) del Distrito 9 de Long Beach, cortesía de Stanford Crowdsourced Democracy Team.
En esta página web, podrás familiarizarte con los proyectos que se proponen en la boleta de PB. Nota aclaratoria: Esta página web tiene fines informativos únicamente y no podrás emitir tu voto desde aquí.
Al emitir tu voto en el boleto en sí, estarás decidiendo cómo utilizar $250,000 en fondos de infraestructura para mejorar el Distrito 9. Para votar deberás visitar uno de los centros de votación que aparecen a continuación entre el 21 y 27 de marzo. Debes tener 14 años o más y vivir en el Distrito 9 del Concejo de Long Beach, o representar a una organización sin fines de lucro o negocio dentro de ese distrito.
Visita www.pblongbeach.org para más información.
Continuar >>
Voting Locations
Saturday, March 21: Vote Launch & Project Expo
(9 AM - 2 PM)
Location:
Houghton Park Community Center, 6301 Myrtle Avenue
Come vote and enjoy free food, music, and activities for the kids!
Sunday, March 22: Light & Life Church
(9:30 AM - 1 PM)
Location:
Light & Life Church, 5951 Downey Avenue
Monday-Thursday, March 23-26: Main Voting Site
(2 PM - 7 PM)
Location:
Council District 9 Field Office, 6509 Gundry Avenue
Friday, March 27: Main Voting Site (extended hours!)
(7:30 AM - 5 PM)
Location:
Council District 9 Field Office, 6509 Gundry Avenue