The voting has ended.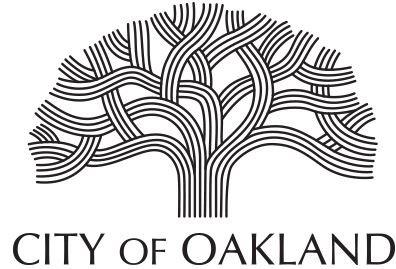 Welcome to the participatory budgeting (PB) ballot for Oakland Council District 2, courtesy of the Stanford Crowdsourced Democracy Team.
On this website, you can familiarize yourself with the project proposals on the PB ballot. After February 18th, you'll be able to cast your ballot on this website!
When you cast your ballot, you will vote on how to spend $557,370 of federal funds to benefit low- and moderate-income communities for the next 2 years in District 2.
In order to vote, you can come to our vote kickoff event on Saturday, February 18th from 2pm-5pm at the Eastside Arts Alliance, you can vote at a mobile vote site, or you can vote online here. All District 2 residents can vote, regardless of age or citizenship status.
Visit pboakland.org for more information.
Voting Locations
Join Council Member Abel Guillen at the PB Vote Kickoff Event!
Saturday, February 18, 2017
2pm - 5pm
Location: Eastside Arts Alliance, 227 International Blvd. [map link]

Come vote and enjoy free food, music, and activities for the kids!
Contact information:
Roselyn Berry, Community Engagement Coordinator, Participatory Budgeting Project, roselyn@participatorybudgeting.org, 510-500-5331
Debra Chester, Community Development Program Coordinator, Department of Housing & Community Development, City of Oakland, dchester@oaklandnet.com, 510-238-6271