The voting has ended.
Northeast Valley Best Start is proud to present the Social Resources Project community grant! Since September 2020, San Fernando Valley Region communities and NEV community have collaborated with the Participatory Budget Project (PBP) to create an effective and equitable tool that allows the community to identify needed resources and later vote on proposals submitted by local nonprofits in response to the community-identified priorities.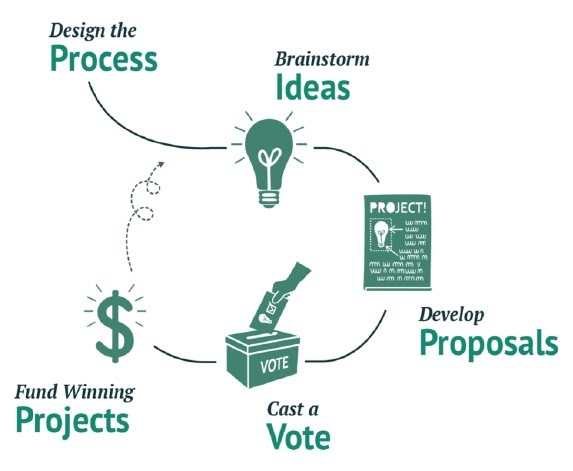 Now it's time to vote! Our ballot will be open from May 15th to May 23rd.
Enter Your Cell Phone Number to get your confirmation code via Text!
We are eager to present 11 amazing proposals that are responding to the Northeast San Fernando Valley community priorities in:
Education
Mental Health
Technology
Wellness
*PLEASE CHOOSE AT LEAST ONE PROGRAM FROM EACH PRIORITY*
You have four votes, you can vote for one project in each priority!
Be sure to vote and share this link with family, friends, and neighbors who live within the Northeast San Fernando Valley. Help NEV Best Start and our Community ensure that our families are healthy, united, and connected working to achieve success.
We want to thank all our wonderful NEV Best Start Facilitators and Volunteers that helped strategically oversee the design, budget, timelines, and outreach efforts. This would have not been possible without them!
Want to learn more about the NEV Best Start Community? Click here to subscribe to our newsletter!
Need assistance receiving a code to your phone?
Call NEV Best Start at 818.928.7203