The voting has ended.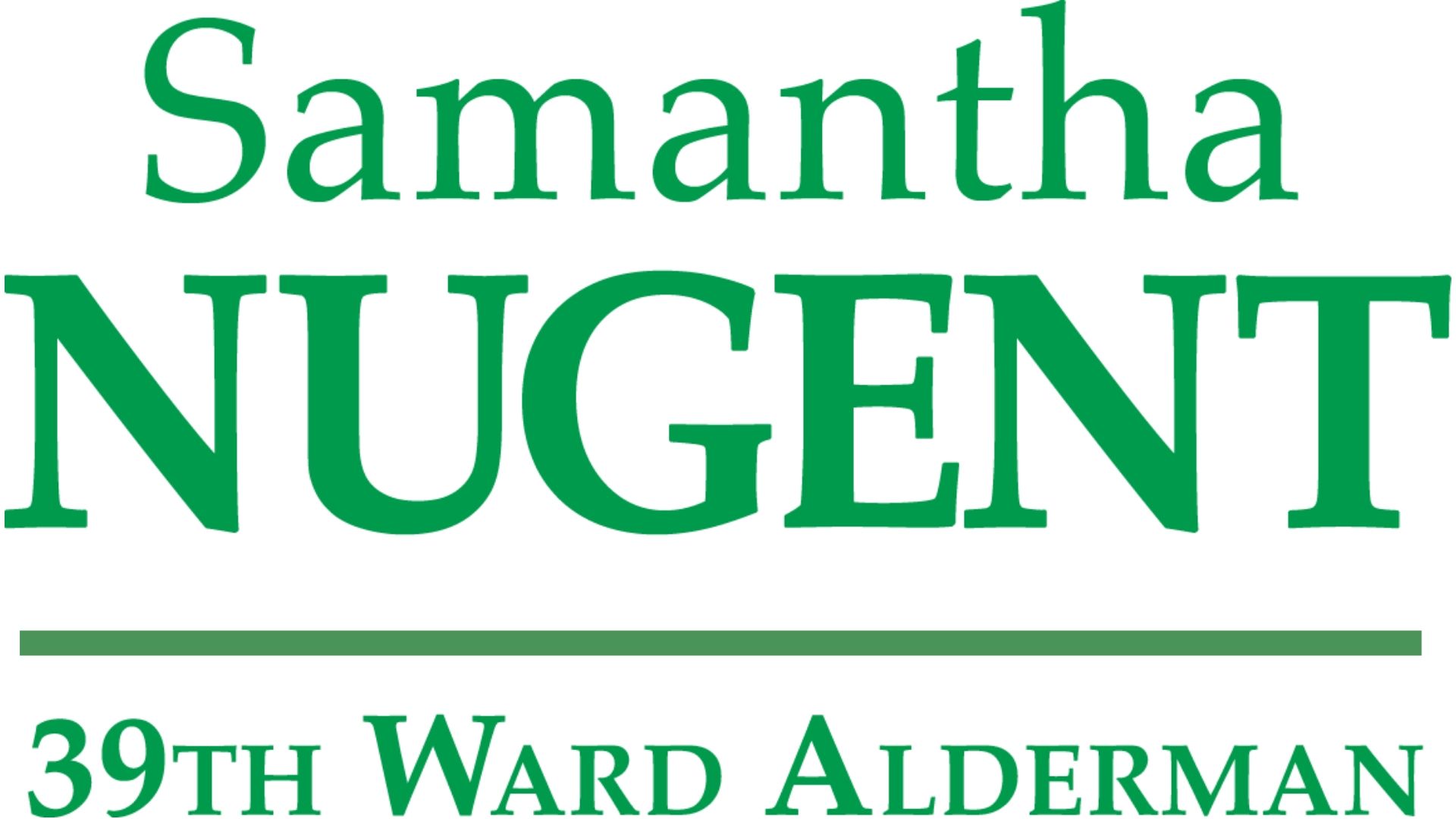 Welcome to the Participatory Budgeting electronic ballot for the 39th Ward in Chicago (PB39), courtesy of the Stanford Crowdsourced Democracy Team. By participating in the PB39 election, you can help decide how to spend public funds on community projects in the 39th Ward.
On this website you can familiarize yourself with the project proposals for Ward 39's Participatory Budgeting vote. You will be deciding how you want to allocate $500,000 of the ward's aldermanic menu budget for 2021.
You will be asked to select five (5) projects to decide how the 39th Ward's 2021 menu money budget should be spent. You may choose up to five (5) projects only. Each project is categorized into three units:
Community & Culture
Parks & Recreation
Safety & Environment
After completing the ballot, we ask you to take just a few minutes more to participate in a short on-line exercise that is a research ballot, comparing projects and their costs or ranking projects. This is part of the academic research that Stanford is doing, and is completely voluntary. After that is a survey to help us learn a little about you, the voters in our PB election. UIC's Great Cities Institute is collecting this data to help us do a better job in engaging and informing the community in the future. This survey is also completely voluntary.
Voting is open to all residents of the Ward ages 14 and up, regardless of citizenship status.
Thank you for voting!! Please tell your friends and family to vote as well!
Please note that participating in this vote does not constitute "a local election" for the purposes of the N400 Naturalization Application.
39th Ward Public Service Office, 4200 W. Lawrence, Chicago, IL 60630.
If you need access to paper ballots, please contact the 39th Ward Public Service Office at Ward39@CityOfChicago.org or 773-736-5594 from Monday - Friday: 9:00 a.m. - 5:00 p.m.
Vote Early
February 1 to 12, 2021.