The voting has ended.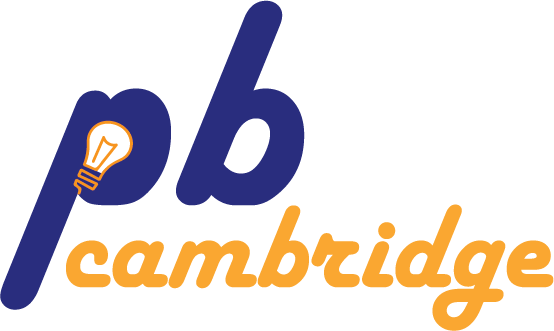 Welcome to the Participatory Budgeting (PB) ballot for the City of Cambridge, courtesy of the Stanford Crowdsourced Democracy Team.
If you're a Cambridge resident 12* years of age or older, YOU can vote and decide how to spend $1 million of the City's Capital Budget. Voting will take place December 1-11, 2022.
Please click "Vote Now!" below to proceed to the voting page. You can vote here if you have a cell phone that can receive a text message.
If you don't have a cell phone but still wish to vote, click the "Enter code" button below to get an access code and vote. If you need more than one code for a family member, please email the Budget office at pb@cambridgema.gov to request additional codes.
Please visit pb.cambridgema.gov for more information. Or contact the Budget Office at pb@cambridgema.gov or (617) 349-4270 with any questions.
*All Cambridge 6th graders are eligible to vote.
Para votar en español, busque el cuadro "Languages" en la parte superior derecha del sitio web.

Para votar em português, encontre a caixa "Languages" no canto superior direito da página.

Pou vote nan lang Kreyòl Ayisyen,

Jwenn bwat

"Languages" ki nan kwen anlè a, sou bò dwat sitwèb la.

要用中文投票

,

请找到

"

Lanuages

"

框并选择中文。

በአማርኛ

ድምጽ

ለመስጠት

ከላይ

በቀኝ

ጥግ

ላይ

ያለውን

"

Lanuages

"

የሚለውን

ሳጥን

ይፈልጉ

እና

አማርኛን

ይምረጡ

বাংলায় ভোট দিতে, ওয়েবপেজের উপরের ডানদিকে কোণায় "Languages"-

আয়তক্ষেত্র নির্বাচন করুন

للتصويت باللغة العربية، انقر على

"Languages"

في الزاوية اليمنى العليا من صفحة الموقع الإلكتروني.